I finally got a decent image from the space station. The recent ISS passes have been plagued with interference from somewhere, but this image seems fine.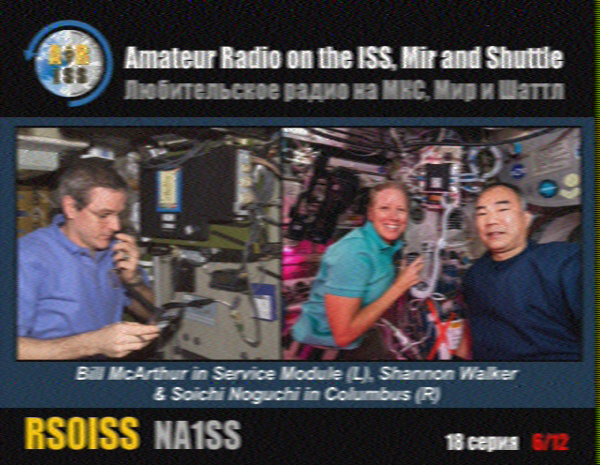 I'm using this setup — the aerial is my Cebik Moxon.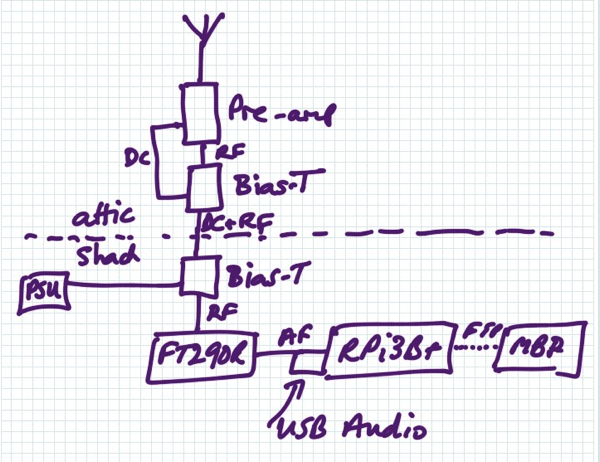 The Raspberry Pi 3B plus is running QSSTV. The USB Audio dongle is a 33051D. The pre-amp is an M-100.