The Valves were a Scottish new-wave band formed in Edinburgh about 1977. The band included members from prog-rock bands Angel Easy and Sale. They were Bruce Findlay's first signing for his Zoom Records label having local success with "For Adolph's Only". This was followed by "Tarzan of the King's Road" and the wonderful "Ain't No Surf in Portobello".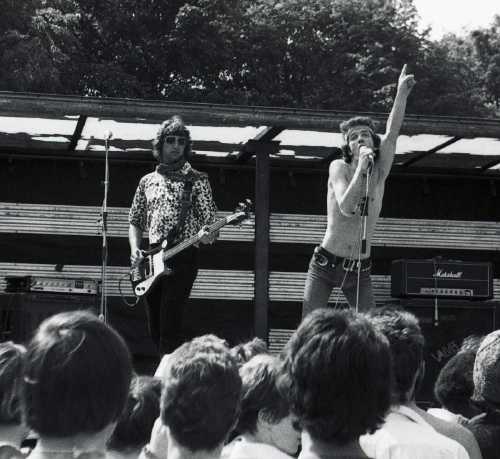 The Valves' singer Dee Robot (see interview by Punk77 ) had a somewhat aggressive stage manner which may have led some observers to believe that The Valves were a punk band whereas the band played a very fast form of rock 'n' roll. The Valves were well supported at their gigs which started in Edinburgh and various Scottish towns and expanded to many London venues such as the Roundhouse and the Rock Garden. Their tours of Ireland and Sweden made them popular there and it seems they went down well in Japan although they never reached quite as far east as that. You can only assume that the Scottish humour flowing from Dee Robot and Pada Scott (bass) which permeated their act somehow transcended the language difficulties any Swedes, or indeed, Londoners may have had.
Despite the loyal following and spots on the BBC, the Valves never quite managed to reach the charts and folded in about 1980.
The band was Dee Robot aka Dave Robertson (vocals), Pada Scott (bass), Gordon Dair (drummer) and Ronnie MacKinnon (guitar).
The Valves reformed to play a gig at The Liquid Room in Edinburgh on Saturday 21st December 2013. What a fabulous night!
In 2015-2016 some of the Valves played with some of the Cheetahs as The Valeetahs. Their gigs were a lot better than their name.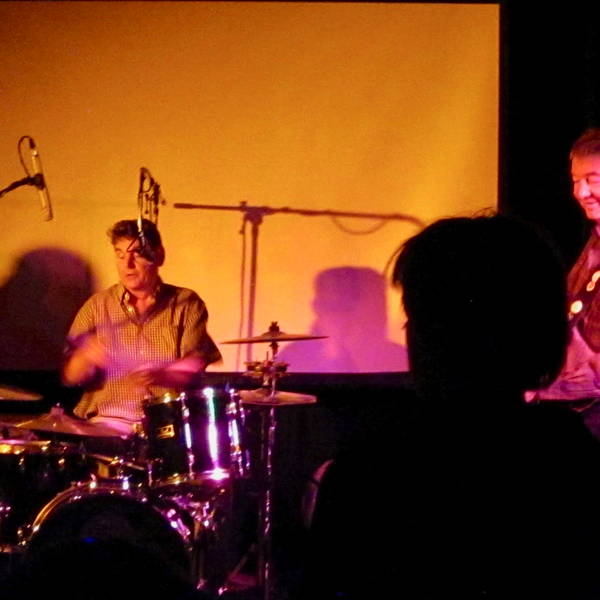 The Valves still play occasional gigs with Joe Donkin from The Cheetahs as the lead vocalist in place of Dee Robot. And finally they have their own web page which says they're making a vinyl album.
Valves Music
Here are some Valves' tracks gleaned from various places. None of these tracks ever made it to vinyl as far as I know, but some of the songs did.

The Valves as recorded at Regent Sound Studios on 18 December 1978.
The Valves' concert at The Rock Garden on 14 February 1979.
Or listen to DJ Paul's or DJ Spiny's mixes.
Here's some photos of the band at the Meadows Festival in June 1978.
The Valves have one song, 'Linda Vindaloo', on Spotify mixed up with songs from another band of the same name.